AV Home Care Services is a well-respected partner in the north country health care provider network. We work with many stakeholders who have a common interest in the community and are funded with federal, state, municipal and private grant monies.
AV Home Care Services aims to maintain, strengthen, improve and protect the quality of life for individuals and families.
AV Home Care Services, a private, non-profit health care agency licensed by the State of N.H., was founded in 1975 in response to a community need for dependable home care providers. 
Androscoggin Valley Home Care Services worked with state nurses and dieticians to train its original six homemakers and health aides using standardized models of care that remain applicable, effective and utilized to this day.
We are proud to work with the following partners in care to support seniors, their families, and disabled community members.

AV Home Care Services dedicates time and resources to maintaining our professional memberships and alliances. We believe it is our responsibility to stay current, involved and energized for our work on every level. As such, we belong to the following organizations and actively participate in their work: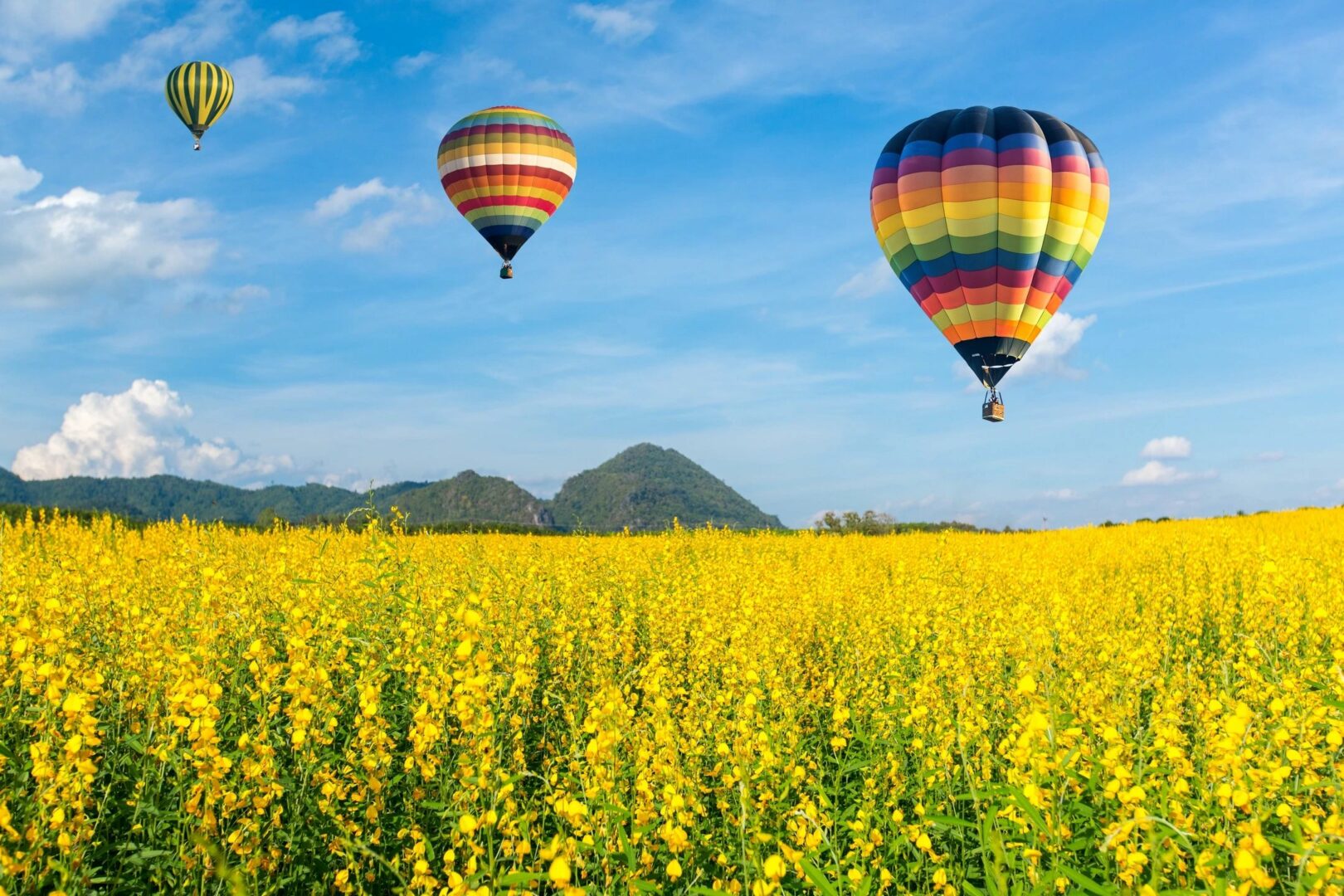 The services provided are nursing (assessment and case management), personal care (bath/shower, dressing, ambulation) and homemaking (light housekeeping, shopping/errands, laundry, and meal preparation).
You, your family, a case manager, or your doctor's office may make a referral to access services.
After the initial referral is made to the office, a home visit is completed, and a care plan is developed to meet your needs. Following that, a schedule is  developed.
Most clients are eligible through a State Block Grant, Medicaid Waiver Program (CFI- Choices for Independence), VA or private pay. 
AV Home Care maintains extremely high standards. Employees are provided with training and supervision regularly. 
Employees are selected after participating in an interview, providing references, and completing a Bureau of Elderly and Adult Services, Criminal Background and Driver's Record Check.
AV Home Care covers all of the administrative and employment headaches for you.
The agency takes care of payroll taxes, liability insurance, and workman's compensation, and offers a substitute if your usual person is unable to work on a particular day.
The agency manages issues as they arise to relieve the burden for you and your family.
AV Home Care will discuss with you what didn't work with the employee and will assign a new employee to match your expectations. 
AV Home Care strives to provide the best quality service available to support people to live independently in their homes.